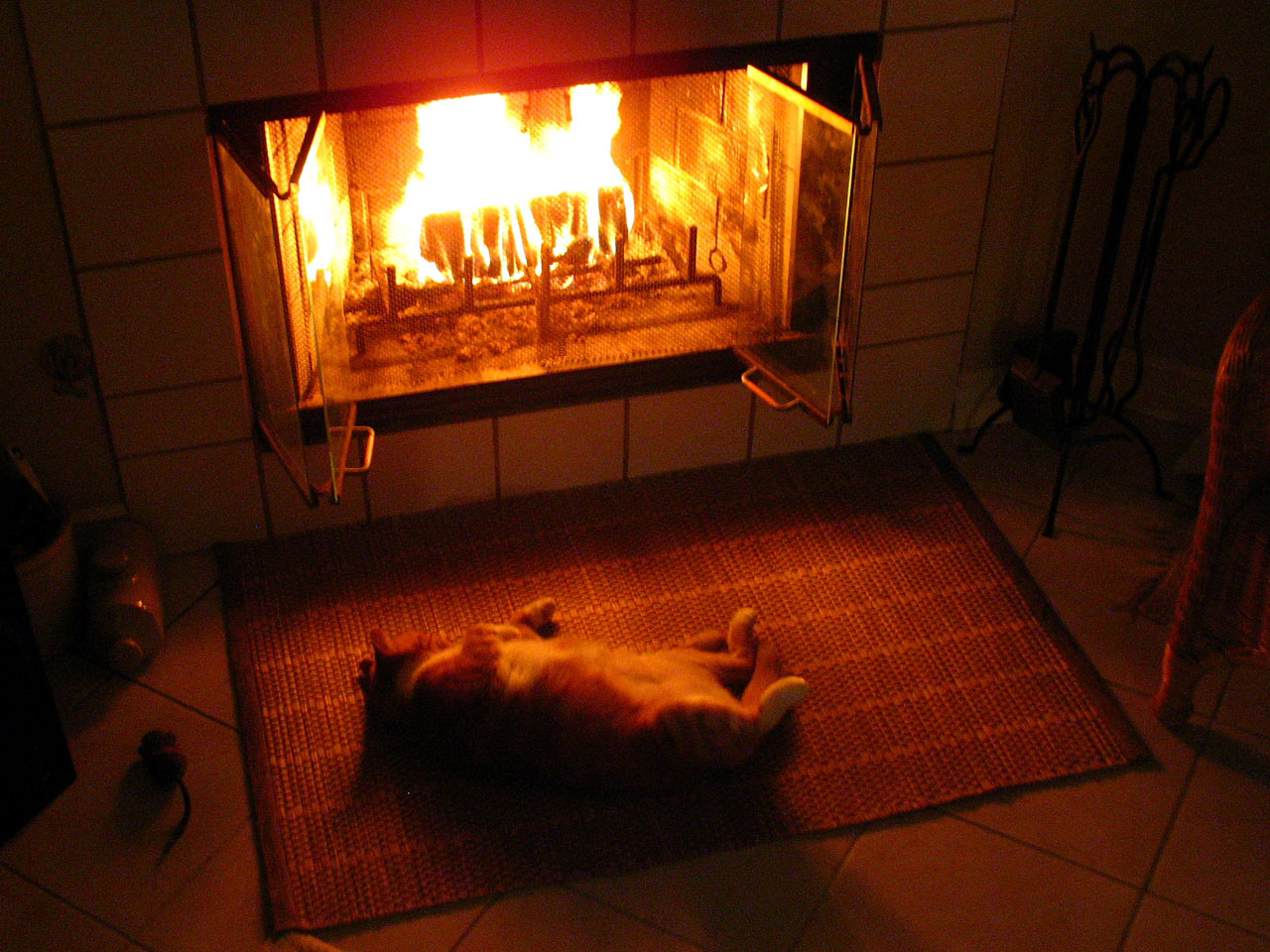 Because it isn't a delicate or fragile item, we don't often think about the ways in which we need to take care of our fireplace. We assume that because a fireplace is able to withstand the heat of a fire, it means that it isn't in need of maintenance, and that just isn't true. Maintaining your fireplace, like maintaining any part of your home, is necessary to avoid unexpected and unforeseen repair costs. Here are some tips so that you can avoid frequent fireplace repair.
Keep An Eye On Your Damper
We've talked before about the purpose of a chimney damper, but we'll go over it quickly here. A chimney damper serves to control the amount of air that can flow in and out of your fireplace. Making sure that you keep your damper open during a fire is important for your safety and health, as that could cause the room to fill with the smoke that should be escaping through your chimney. Making sure that you keep your damper closed when you aren't using your fireplace is equally important for preventing outside air, whether that air is hot or cold, from getting into your house and affecting its temperature. Checking your damper frequently also means generally checking for a clear chimney. If there is significant debris build up, or if small animals have decided to use your chimney as a home, you should hire a professional service to clean it out for you as soon as possible.
Burn the Right Stuff
Not all burning materials are created equal, an
Read more »