What is a Napoleon Wood Burning Stove?
Posted:
September 25, 2016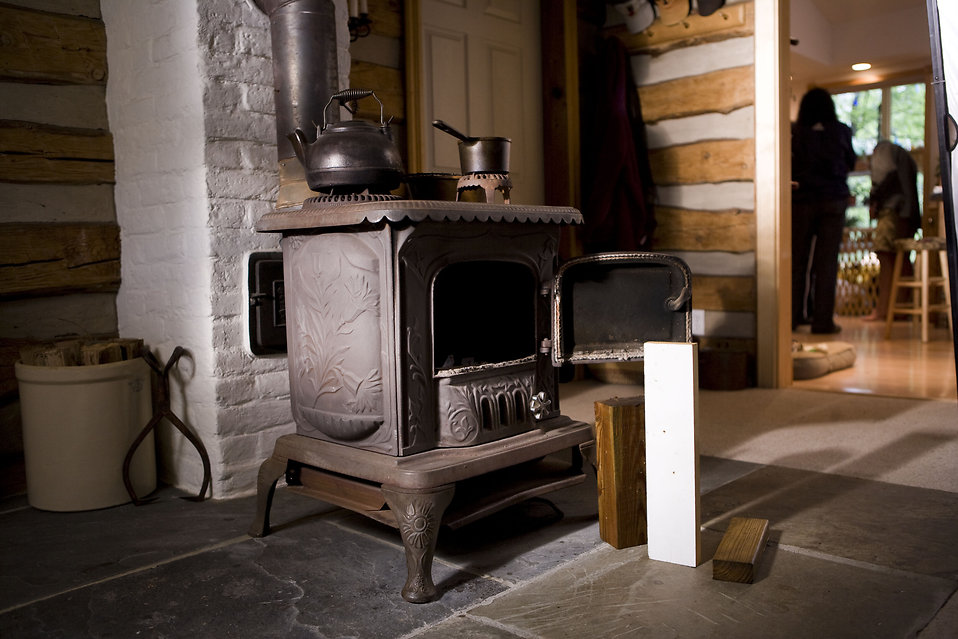 The warmth and comfort delivered by a wood burning stove is a comfort for many. Napoleon Wood Burning Stoves are the gold standard when it comes to bringing this technology into the 21st century.
Napoleon Wood Burning Stoves – The Story
Founded in 1976 in Ontario, Canada, Napoleon designed their first wood burning stove and quickly became a leader in the market space, eventually branching out into gas stoves and other fireplace products.
Types of Napoleon Stoves
There are a number of types of napoleon wood burning stoves for heating your home. Beyond the obvious heating features supplied by the stove, many are equipped with a reliable cook top surface, ideal for those times when power failure is an issue.
There are models to match any décor, both with steel legs or pedestal styles. There are numerous door options and finishes to help match your style.
Napoleon stoves are ideal for heating homes from 1,500 to 3,500 square feet with ease, taking the bite out of a cold winter night.
There are also a number of complementary products such as chimney liners and clay chimney pots to enhance the operation of your wood burning stove.
Napoleon Stoves are Proven Environmentally Friendly
Exceeding all standards set out by the Environmental Protection Agency (EPA), Napoleon stoves set the bar when it comes to efficient and safe wood burning products, consistently producing low emissions. This clean burn helps keep our environment safe.
Industry-Leading Technology
Napoleon wood burning stoves have taken the idea of infusing modern technology into an age old idea to the highest level. The firebox chamber and its fully lined refractory system allow for long, efficient burn times and reliability.
Their Vortex Baffle allows for complete combustion and the stoves burn with a whisper-quiet blowing system that warms your home with nary a sound. The high-heat ceramic glass door allows you to safely enjoy a view of the fire.
Napoleon Stoves are definitely worth consideration for consumers seeking a top-flight alternative heating and cooking choice. Napoleon wood burning stoves are built to last a lifetime.